..Won't pretend i know ANYTHING about him.....thoughts?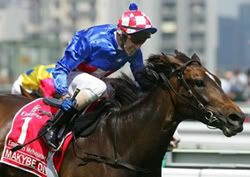 ---
I think I don't know much about him either
---
if it means the end of Zombie, WELCOME!
Unfortunately, you can't drown a witch!
---
---
dices ad adepto futui (tell them to f*** off)
---
Sooo ...we got TWO for the price of one??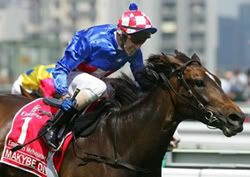 ---