---
Kouta Cutler
Unfortunately, you can't drown a witch!
---
He is easy on an ole girls eye.....surely thats all that matters?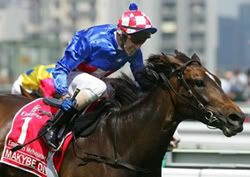 ---
Considered a utility by Brisvegas but played 18 games on the wing in 2018 (hopefully that means he can kick). Considered an elite mark (averaging 6.5 a game - aint stats wonderful). Considered reasonably quick and a line breaker by Brisbane supporters. Constant word used is "penetration"
Wasn't considered as part of the loins best 22 in 2017/2018 but was brought in round 3 and kept his spot. Injured his ankle at start of 2019 and couldn't push his way back except for 3 games late in the season. Was dropped for finals. So had one breakout season, but has been passed by newer recruits.
Will fit in well at Essendon as he played most of his junior years as a half back flanker/third tall defender.
Has a bit of mongrel about him (got suspended for rough play against Carlton in 2018)
Given we essentally paid next year's 3rd rounder for him - it seems more a "mates" trade to bring him home.
PS - doesn't look like much to me...

dices ad adepto futui (tell them to f*** off)
---
Wow, looks like The Hulk and good at penetration! Would have gone well with the massive Bonar!
---
Behave ... we have ladies reading!
dices ad adepto futui (tell them to f*** off)
---